Van Acht Potcultures
Van Acht Potcultures is a garden plant nursery in Liempde. We have been working in this company since 1980, which was orginally a vegetable farm. We started with an extensive range of garden plants in pots. Our specialization arose from this. We are now fully automated and work with space-o-mats on lavabeds. With the use of these beds we collect and recylce water and fertilization. We use natural enemies to control pests if possible.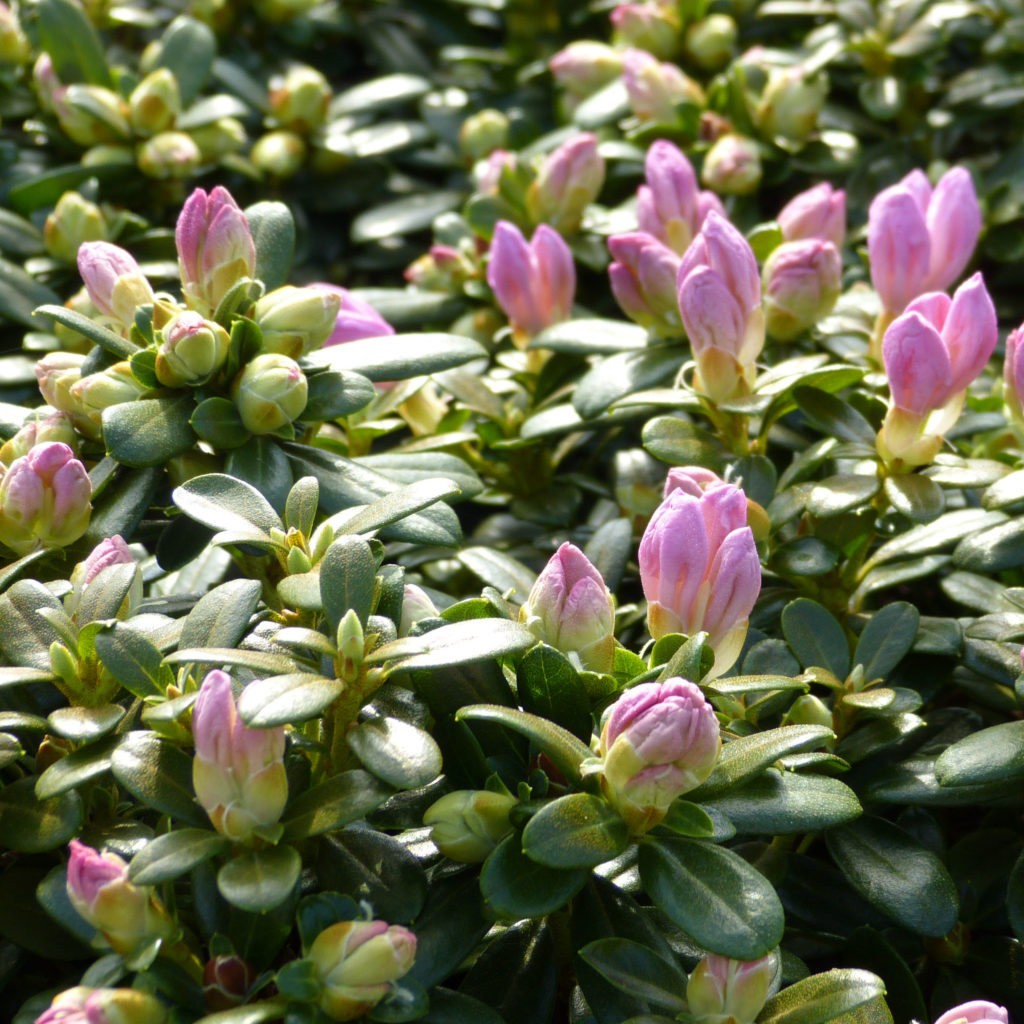 After all these years we are specialized in growing Azalea japonica, dwarf Rhododendron, Pieris, Choisya and Andromeda in different species and pot sizes. These plants are deliverd with a plant passport specially made for us. The presentation depends of the wishes of the customer. We would like to think along with you to get this done as well as possible.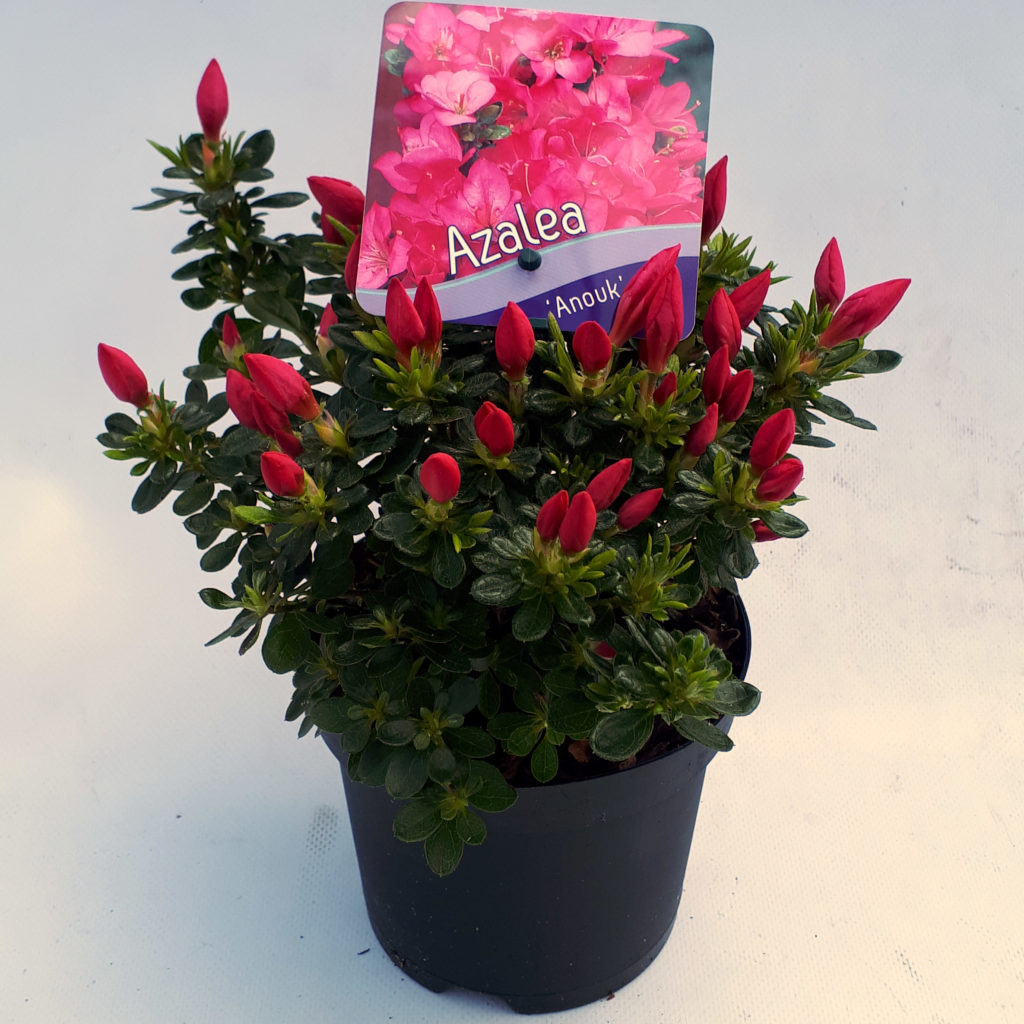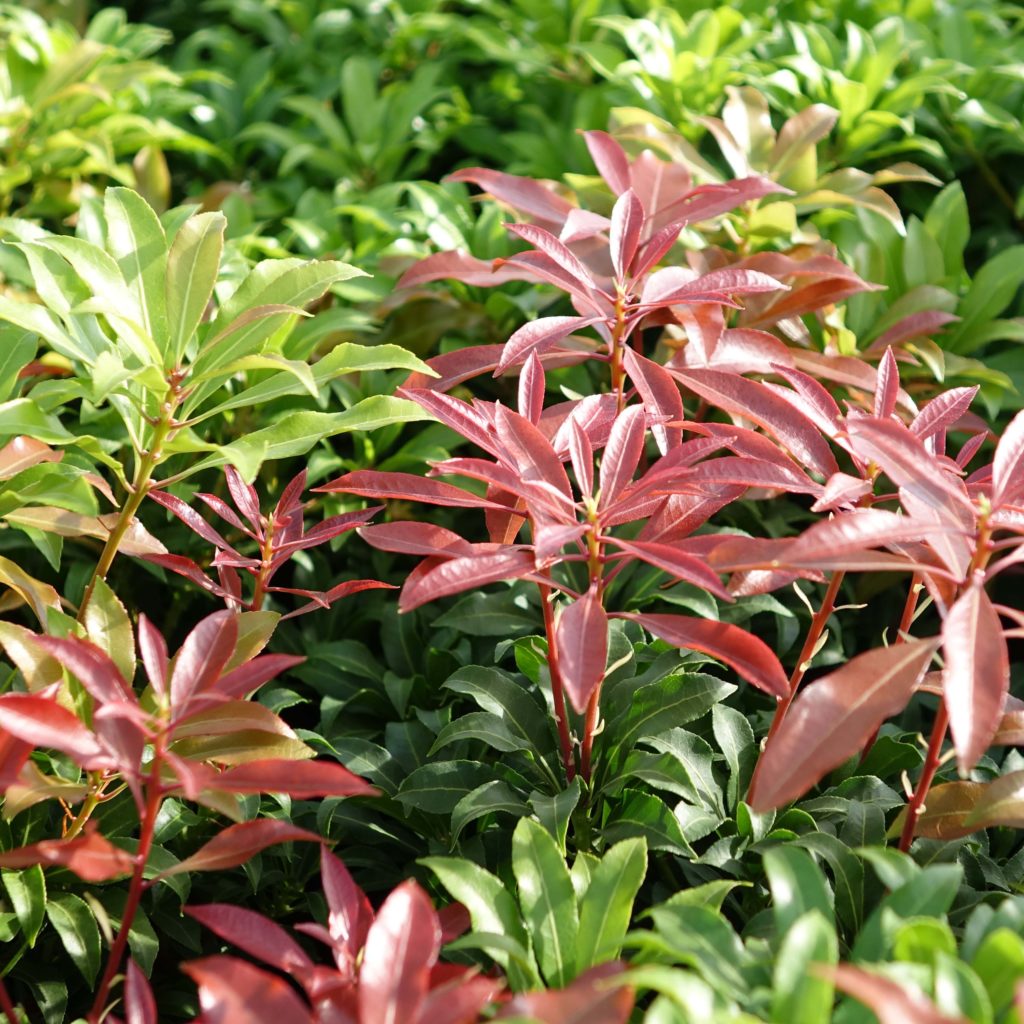 Our main goals
As a company we aim to grow a good and healthy, visually and attractive product in such a sustainable way. This is one of our main goals. Futhermore, as a company we aim for:
Good and healty product
Good price/quality ratio
Fast, short lines/ direct contact with the customer
Customer specific, correct delivery
Grow as sustainably as possible
In addition to these main goals we also want satiesfied staff, which enjoy working on the nursery. We try to achieve this to automated work where possible and with variously work.